Reigate & Redhill Osteopaths
Osteopathic Appointments at the Pura Vida Clinic
Osteopaths use medical & musculoskeletal knowledge to help diagnose your pain and treat your injury. Once we understand your issue, we can create a treatment plan specific for you and your problem.
During your first appointment, your Osteopath will go through questions, a physical assessment, & tests to better understand your problem. From there, your Osteopath will explain your diagnosis & provide treatment for your issue, this may involve articulatory techniques, manipulative techniques, soft-tissue massage, cranial techniques, dry-needling, mobility exercises or strengthening exercises & a plan moving forwards. 
Should you have any preferences for what treatment techniques work for you, or things you'd like to avoid, speak to your osteopath during the appointment who will be happy to accommodate your preferences.
 We provide osteopathic care to Reigate, Redhill, Merstham & surrounding areas. What you're looking for treatment, advice or a better understanding of your pain, get in touch by phone or email, or book in online.
What our patients say about our Osteopaths ...
'Pura Vida' is a phrase from Costa Rica. Simply translated, it means "simple life" or "pure life", but in Costa Rica, it is more than just a saying – it's an emotion, it's an attitude, and it's a way of life.
"How are you doing?"
"Pura Vida!"
Pain & injuries can disrupt our daily lives and schedules. Apart from being extremely inconvenient, it holds us back from participating in the things that bring us joy or interrupt our focus. We aim to alleviate or help you better manage your pain so that you can get back to the Pura Vida.
Our clinic provides osteopathic care to our local community – Reigate, Redhill, Merstham & surrounding areas.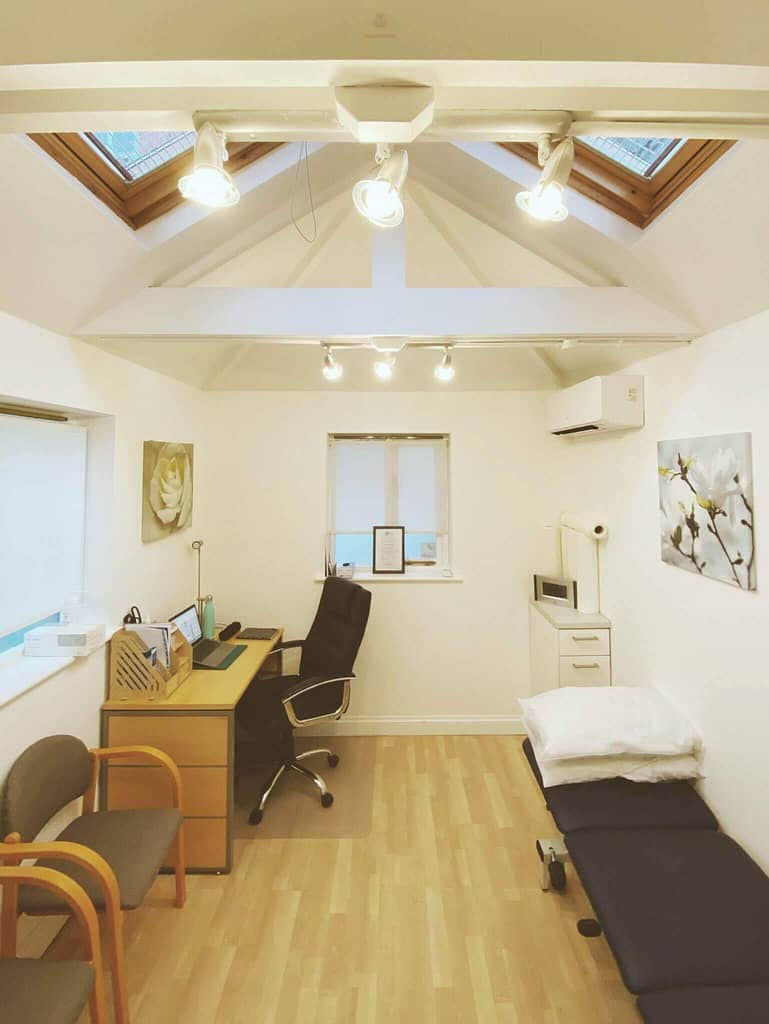 In light of Covid-19, the clinic is operating in a slightly different manner to ensure as safe an environment as possible for all our patients and staff. Our priority will always be patient and staff wellbeing. All patients booking appointments will be advised about these new procedures. Find out more information on our Covid-19 protocol we have in place at our osteopathic clinic, including what we ask of you when visiting the clinic and the steps we have taken ourselves
Many thanks for your understanding.
The Pura Vida Team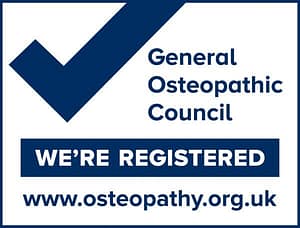 Osteopathy has been statutorily regulated since 1993 & was awarded Allied Health Professional Status in 2017. This gives an Osteopath the same status as Occupational Therapists, Physiotherapists or Paramedics. By law, an Osteopath must be registered with the General Osteopathic Council in the UK.